Ready to makeover your skin?
Join the 5 Day Clean Beauty Bootcamp to create a routine tailored to your skin type!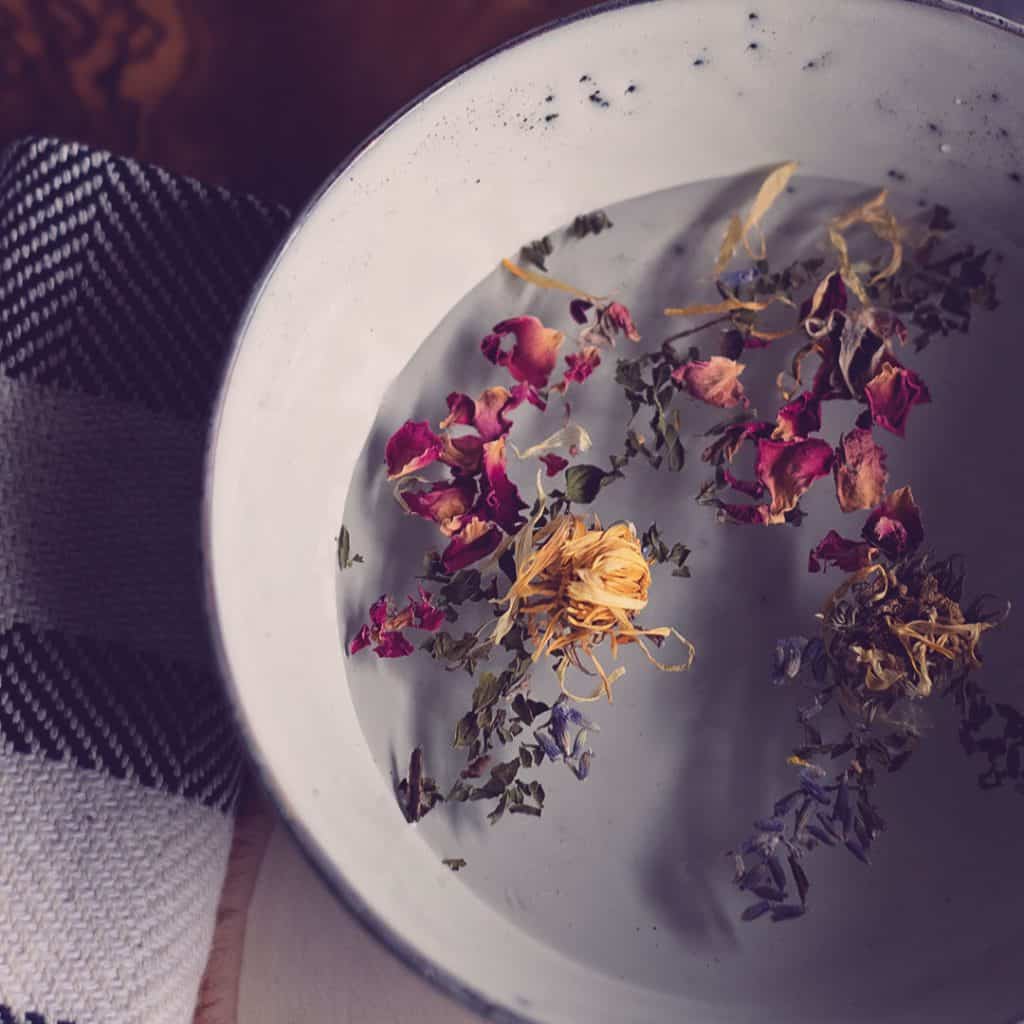 Transform Your Skin
Replace your current products with DIY recipes made from natural ingredients to nourish the health and appearance of your skin.

It's All in the Ingredients
Give your skin exactly what it needs by learning how to choose the right witch hazel for the job, the best carrier oil for your skin type, and more.

And the BEST PART
You'll learn to make clean beauty recipes just for your skin during the Bootcamp for lasting results.
Start this free Bootcamp now to create the skincare routine you've been searching for giving your skin just what it needs!
P.S. Don't miss your bonus Clean Beauty Workbook included with the Bootcamp!