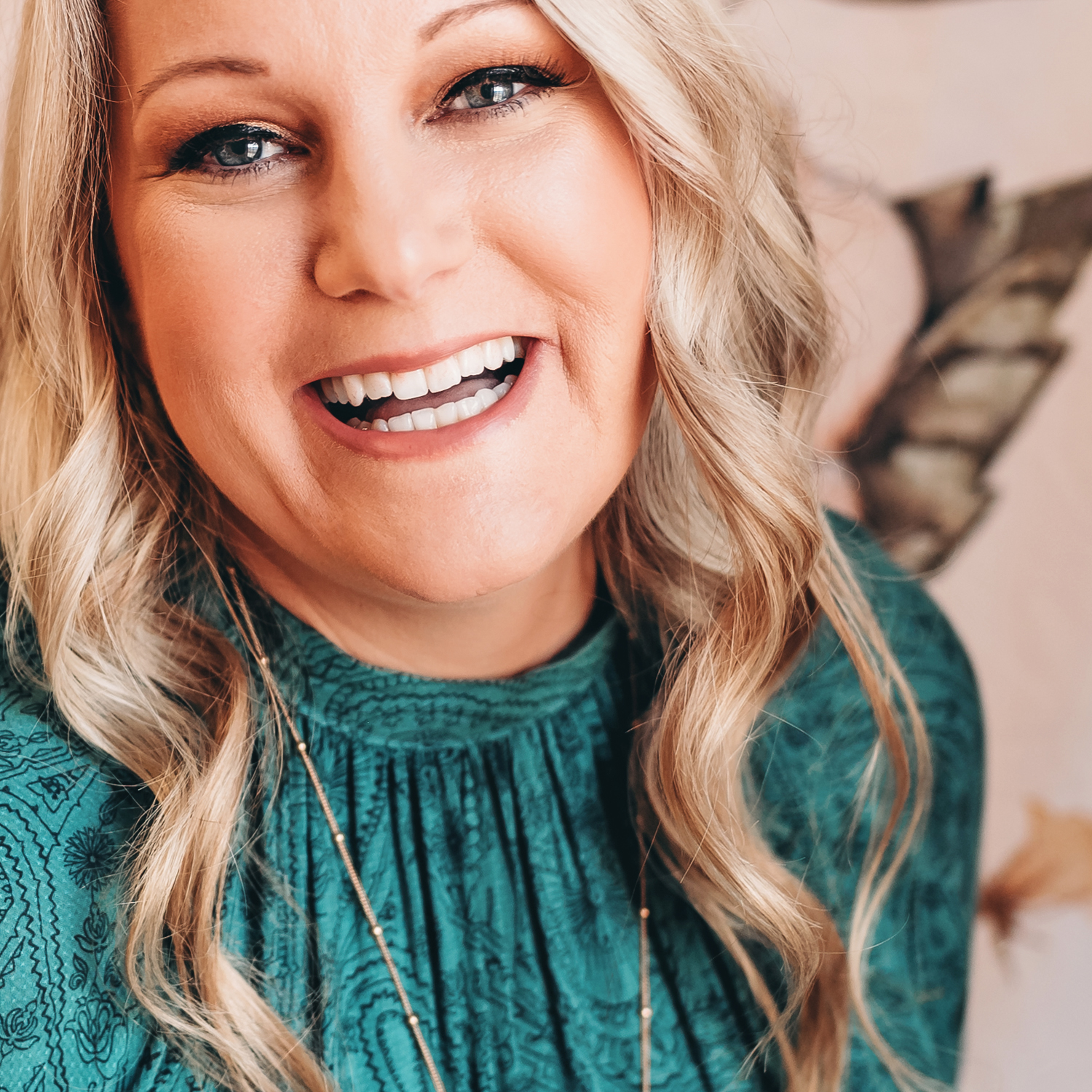 Start Here
Hi, I'm Kristy the author and founder of Life-n-Reflection. I am thrilled to have you here! I've been writing and sharing creative projects and tips from my country home for more than a decade. Yep, I was writing a blog long before Pinterest ever opened it doors. In fact, I was one of the first on the platform when it was by invitation only!

Yeah, things have changed a lot since I started Life-n-Reflection. In the beginning it was really online journal sharing my journey through words and photography. Over time it has evolved into a natural living resource many rely on to start their path to a non-toxic home. Whether you'll looking to overhaul your beauty routine, live more simply, or make natural cleaners that actually work - I am here to help!
If you think natural skin care means sans makeup and deodorant, you've got a lot to learn! I wear makeup just about every day and I never skip deodorant (eww). Natural skin care is about choosing ingredients that are beneficial to our skin. Start with the topics and recipes below to see for yourself.
Making the Switch from Toxic to Clean Beauty
20 Essential Ingredients for DIY Natural Skincare
Creamy Body Wash, Made in Minutes
Why Your Makeup May Need a Makeover
What's the Difference Lotion or Body Butter
Find more natural skin care tips and recipes here.
Our home is our sanctuary a place to refresh, renew, and lift us up. The following is a few my favorite ways to bring beauty and simplicity to your homemade with all natural ingredients of course.
20 Must Have Green Living Essentials
Homemade Lavender Linen Sachets from the Garden
Find more on creating a natural homestead here.
Can you actually clean your home without chemicals? Absolutely, start with these articles and you'll have your very own natural cleaning kit in no time!
Clever Strategies to Naturally Spring Clean
6 Cleaners to Stop Buying and Start Making
How to Deodorize Your Fridge with Lasting Results
Speed Cleaning with 8 Unexpected Tactics
3 Reasons to Use Wool Dryer Balls
Find more on more natural cleaning tips and recipes here.