Give mom the gift of relaxation with natural easy to make 5 Handmade Mother's Day Gifts.
Mother's Day is moving up on the horizon and you may have run out of ideas for what to get your mother or mother-in-law this year. Mothers always appreciate handmade gifts and you don't have to be a kid to make one either.
Nothing says, "I love you" more than a thoughtful gift. In fact, I receive more "Thank Yous" from handmade gifts than any other. So, skip the roses or gift cards this year and make a relaxing gift your mom will love!
This post contains some affiliate links for your convenience. Click here to read the full disclosure policy.
Add a quick printable Mother's Day Gift Tag too from the Simple Living Library. Grab it and more!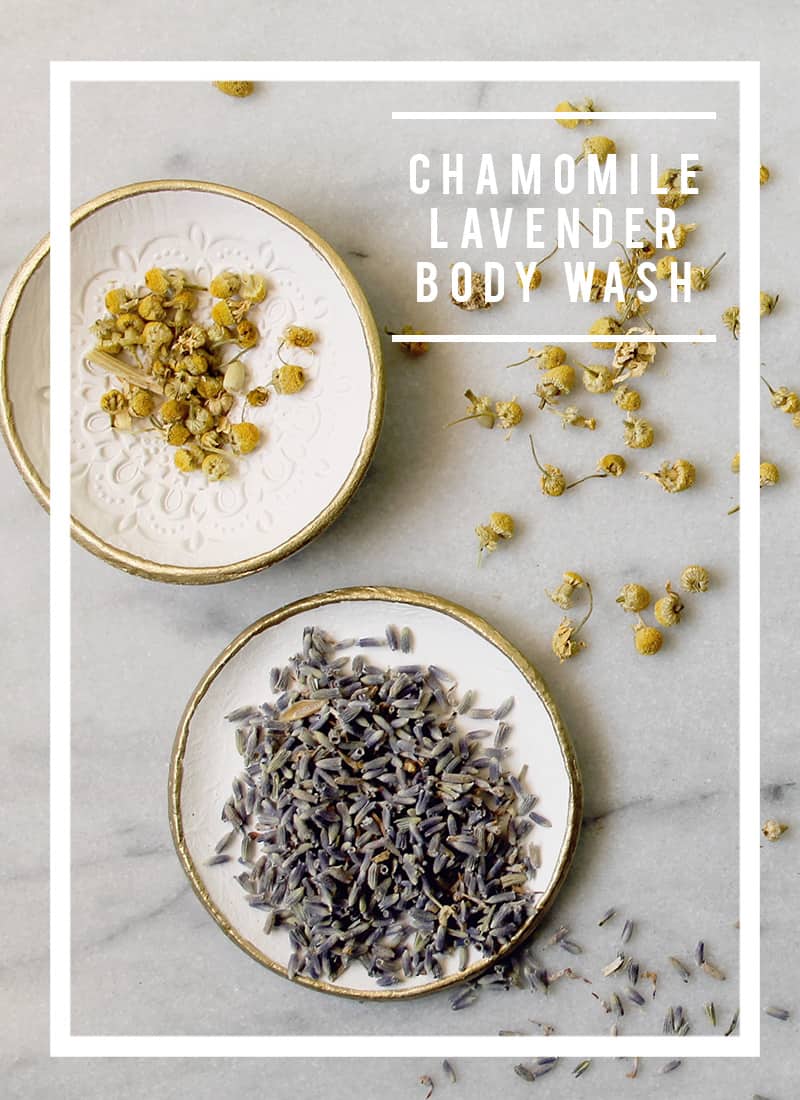 Create a powerfully fragrant natural body wash for your mom. Chamomile adds a fruity apple scent to Lavender's soft floral fragrance in this relaxing body wash recipe. Try it with my Lavender Lemon Sugar Scrub for added exfoliation.
Whip up an all natural, coffee-infused sugar scrub with ingredients you likely have in your kitchen pantry. This body scrub makes the perfect gift for coffee loving moms!
You'll love making this simple soap recipe recently published in my column of Willow Sage Magazine. Perfect mom's who are gardeners or work a lot with their hands.
If you can't take your mom to a coffee house on Mother's Day bring it to her! This recipe captures that coffee house fragrance and you can make these Crackling Coffee Bean soy candles in just an hour!
Chamomile and lavender both known for their calming abilities make an extra special treat in this recipe for an all-natural milk bath.
Don't forget the printable Mother's Day Gift Tags in the Resource Library to add to your handmade gift.