25 Creative Lavender Uses for the Home, Skin, and Hair
Discover 25 creative lavender uses for your home utilizing lavender flowers' versatility for cleaning, skincare, relaxing routines, and more.
Lavender's classic scent notes of clean, calm, fresh, and floral make it quite easy to infuse many areas of life. This adaptable aroma has made it popular for many household items such as soaps, cleaners, and even decorations.
Although often selected for its scent, Lavender (Lavandula angustifolia) is packed full of therapeutic properties. For example, it is helpful for dry, cracked, or peeling lips as it soothes pain and aids healing due to lavenders' antibacterial and antiseptic properties (Foster, 1993; McIntyre, 1996).
And one of the most natural places to use lavender is in the bedroom. According to a study by the University of Miami School of Medicine published in the Wall Street Journal, its aroma improves sleep by slowing down the heart rate and blood pressure, thus putting you in a relaxed state.
However, it doesn't end there – lavender's versatility lends to freshening cleaning methods, soothing skincare, and relaxing daily routines.
Discover 25 multi-purpose lavender uses to bring into your home with these projects!
For your convenience, this post contains some affiliate links; read the full disclosure policy.

25 Creative Lavender Uses
I've broken down ways to lavender into three categories:
1. Fresh Lavender Uses
2. Dried Lavender Uses
3. Lavender Essential Oil Uses
By organizing these ways to lavender, you can make something with what you have on hand!
Fresh Lavender Uses:
What can you do with fresh-cut lavender? Let me count the ways!
As with any fresh ingredient, you'll want to use it quickly. Therefore, turn to any one of these fresh lavender uses.
#1 For starters, fresh lavender will last up to ten days, arranged in a container of water. Therefore, fill your home with fresh-cut lavender flowers.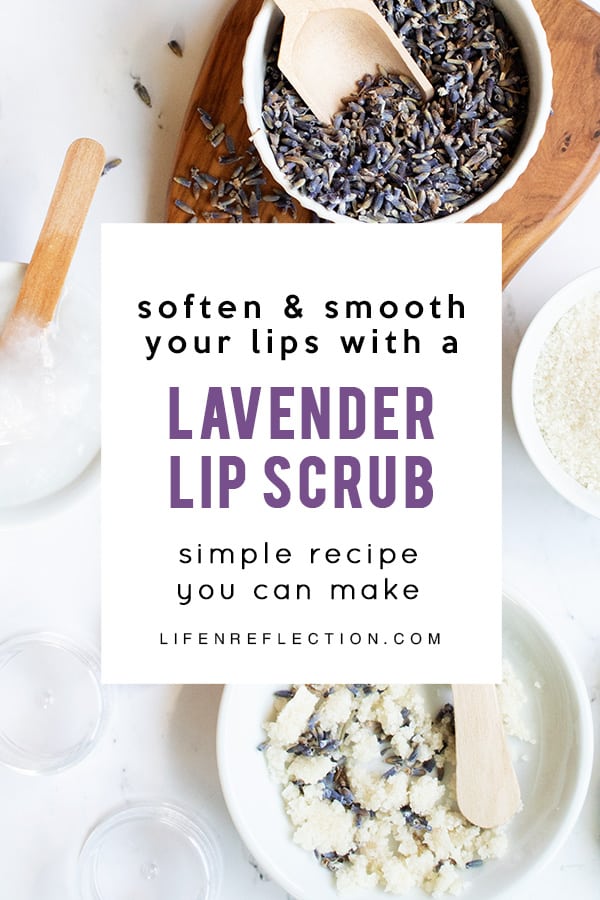 #2 Create a simple, homemade lip scrub with fresh lavender buds to shed dead skin cells. This allows moisturizers like lip balm to soak in faster and lipstick to last longer and go on smoother!!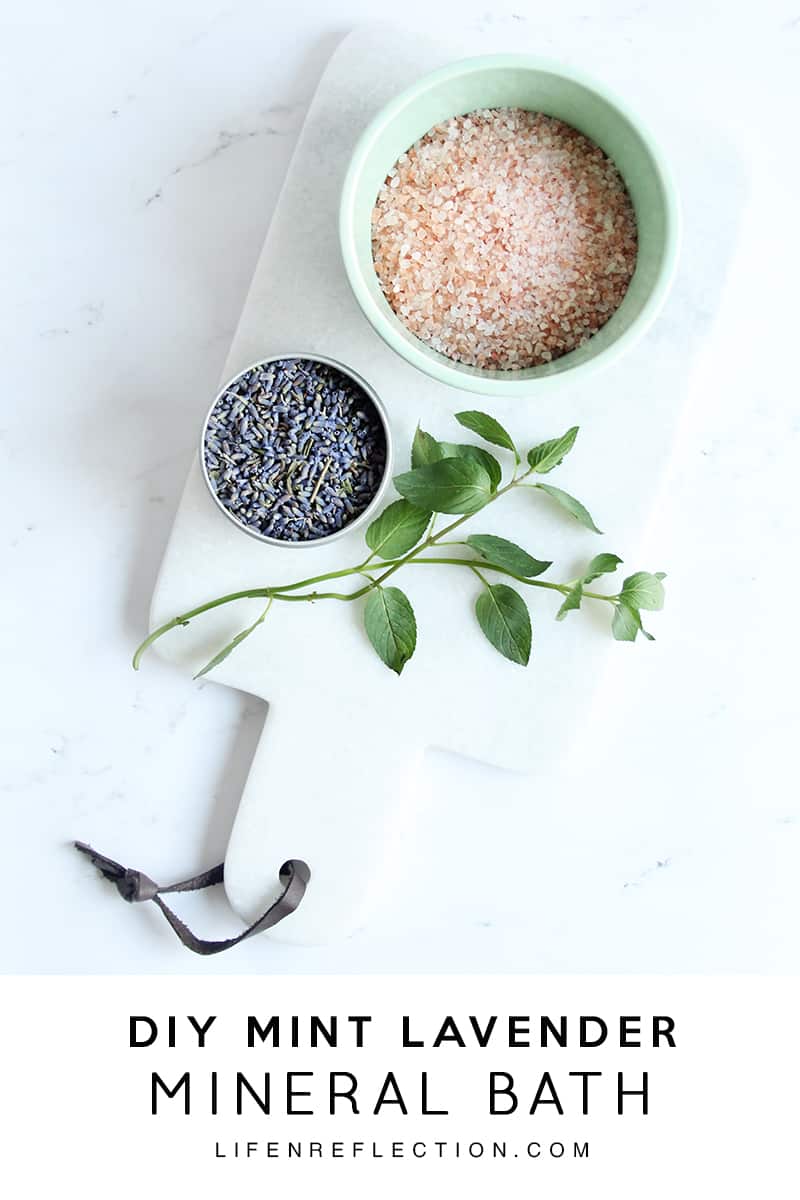 #3 Indulge in an enriching mint lavender mineral bath with fresh lavender flowers right from your garden. Or simply add a dash of fresh lavender to your bath.
#4 Is your skin dull or lacking luster? Make a face steam with fresh lavender. It's one of the simplest yet most effective skincare treatments.
Related: 20 Creative Soap Making Ingredients
How do you dry lavender flowers?
A classic and age-old addition to soaps and household products, dried lavender will last for years when stored properly. Use the quick tips below on how to dry lavender or purchase organic dried lavender buds.
1st Step: Cut matured lavender flowers just above the leaves and gather them into a bunch. If you are drying flowers, you arranged in vases of water, make sure to cut off any brown parts in the stems.
2nd Step: Tie the stems together with twine or a rubber band at the base of the stems.
3rd Step: Hang the bunch of lavender flowers upside down in a dark place away from the sunlight to protect the color.
4th Step: Allow lavender to dry for two to four weeks.

Dried Lavender Uses:
With dried lavender in hand, here's a multitude of DIY lavender projects to make!
#5 Creating these amazingly soft, melt-in-the-shower smoothing lavender salt bars only takes a few minutes! Use them to exfoliate and moisturize your skin.
#6 If you have a bounty of dried lavender flowers from your herb garden, make lavender linen sachets to freshen your home, a tradition since the Roman Times.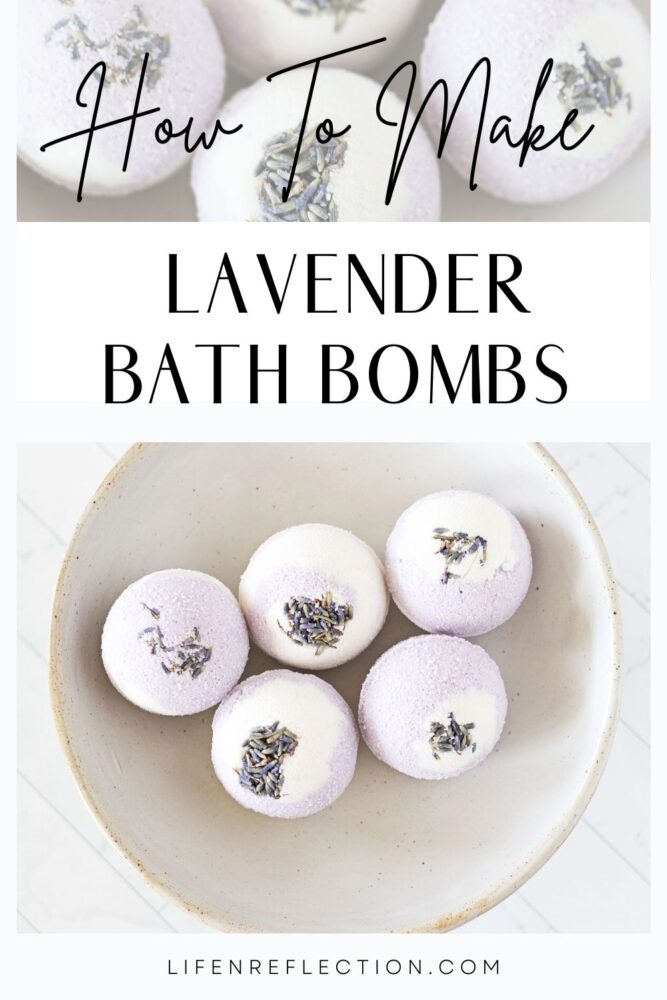 #7 There is nothing like the soothing herbal scent of lavender to carry you to a place of relaxation. These vanilla swirl lavender bath bombs are as peaceful as they look. Soaking in a bath of vanilla and lavender will leave you feeling like a new person!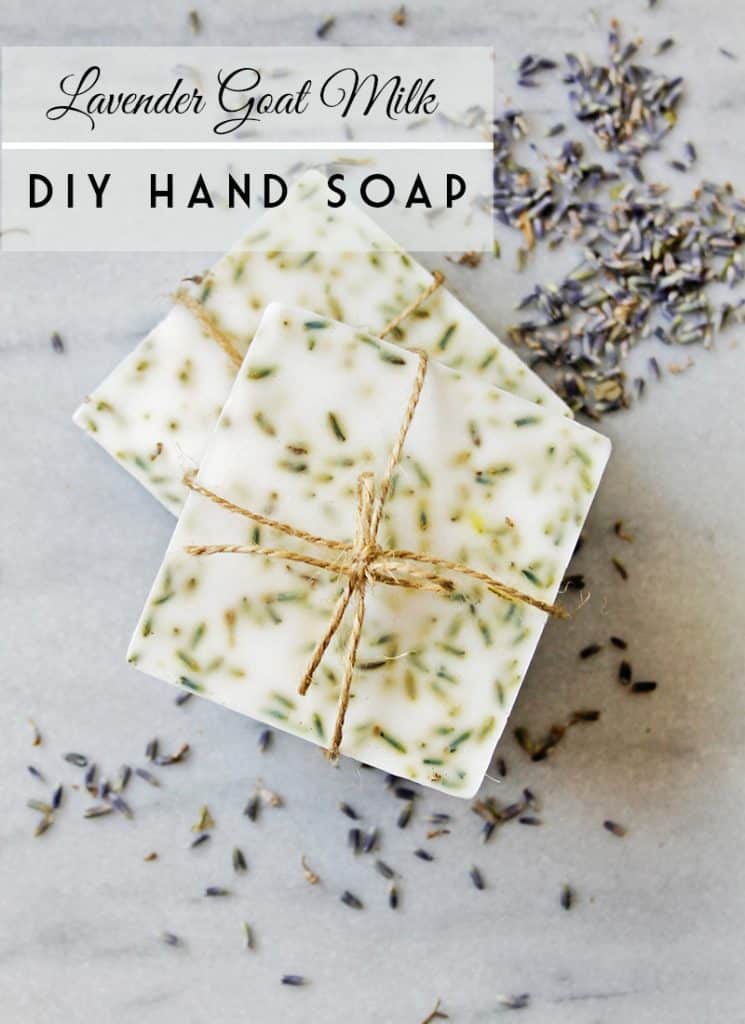 #8 If lavender fizzes aren't your style, make a batch of simple lavender goat milk hand soap. It's an easy melt and pour soap recipe.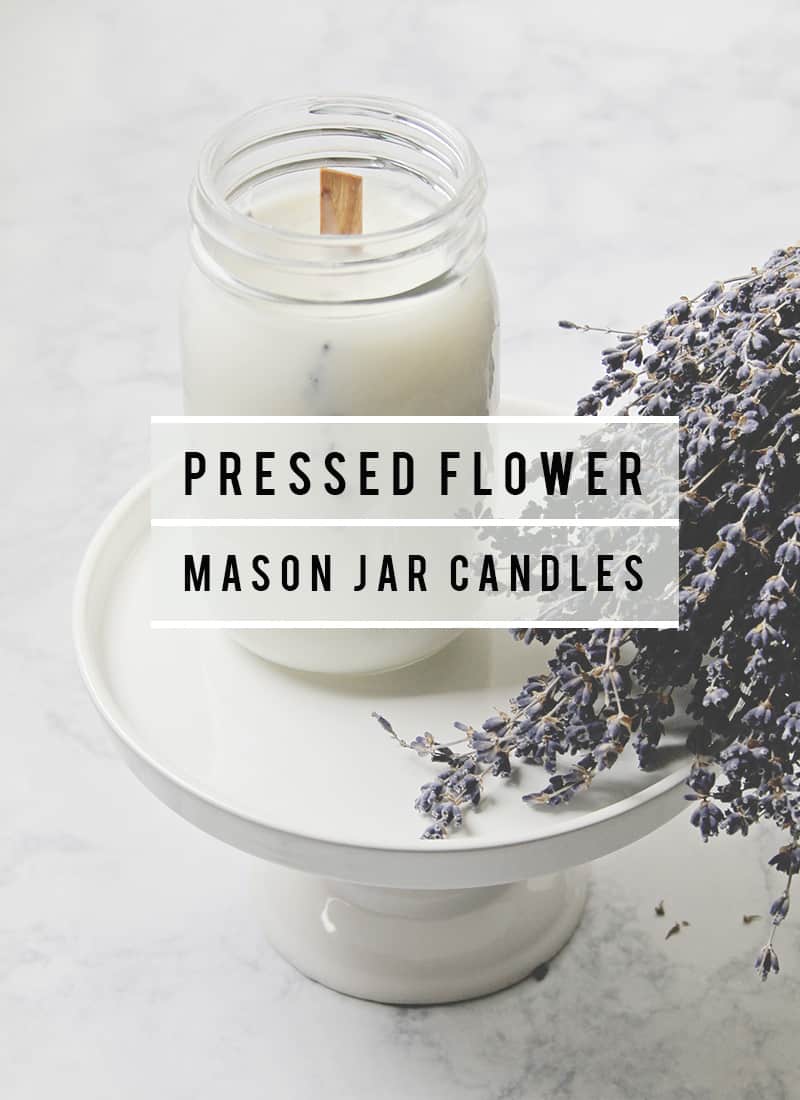 #9 What is quite possibly the best way to fragrance the home? Why, candles, of course! For instance, not only do candles fragrance your home, but they also make a beautiful decoration- especially in mason jars with dried lavender flowers. Make a set of pressed flower mason jar candles to keep or gift.
#10 Do you kick your shoes off every chance and walk barefoot whenever possible? I've always been one to avoid wearing shoes. Consequently, I'm sure you can guess what walking barefoot leads to… Say "Goodbye" to rough heels with a handmade softening coconut lavender foot scrub!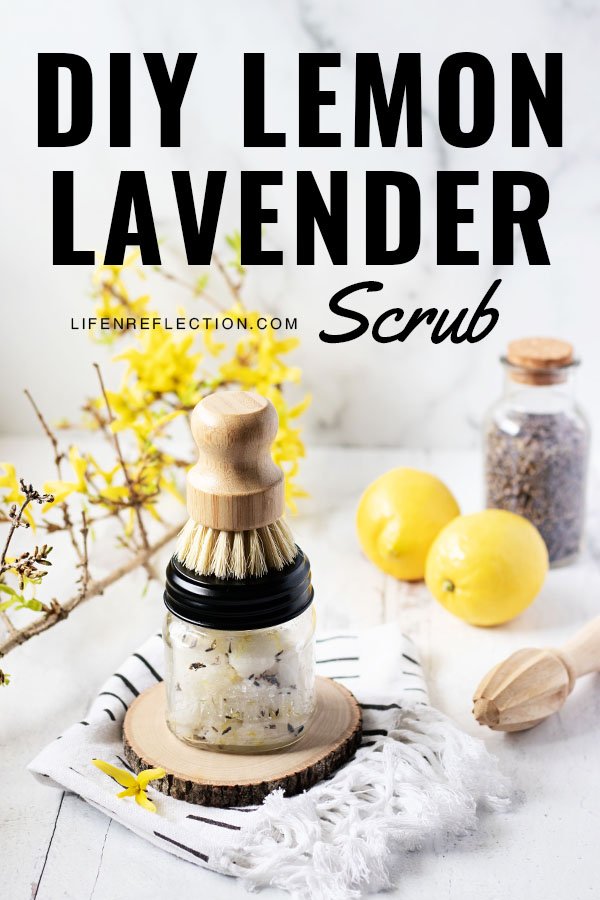 #11 Moreover, if your skin feels dry or rough in places other than your heels, use dried lavender in a refreshing lemon lavender sugar scrub. It's one of my favorite scrubs to make.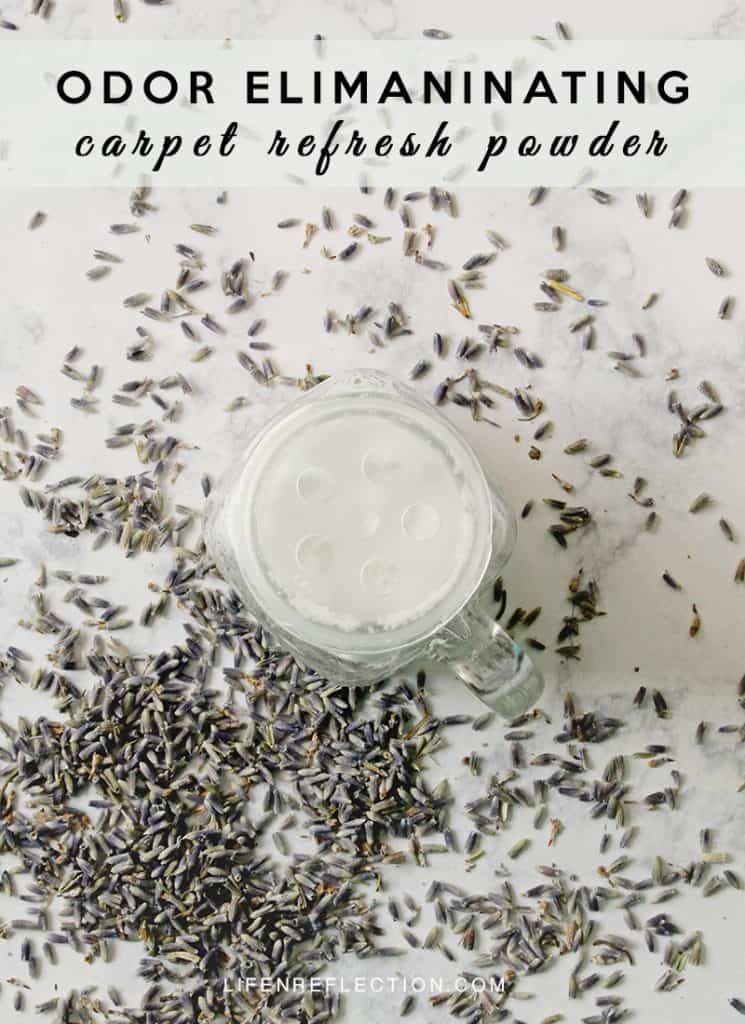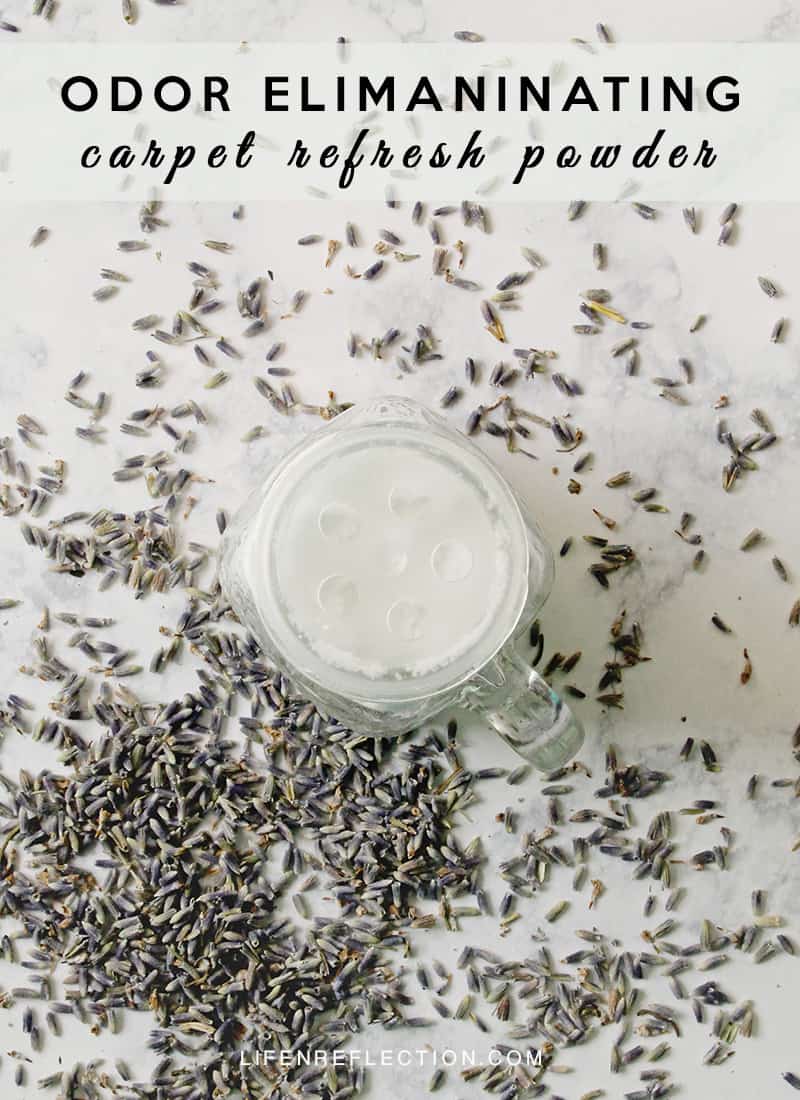 #12 Do your carpets need a little revival? Use dried lavender in a super, simple carpet powder recipe. It will make your home smell amazing and deodorize your carpet.
#13 Need some R&R? Pour yourself a soothing chamomile lavender milk bath. It's an enjoyable method to practice self-care.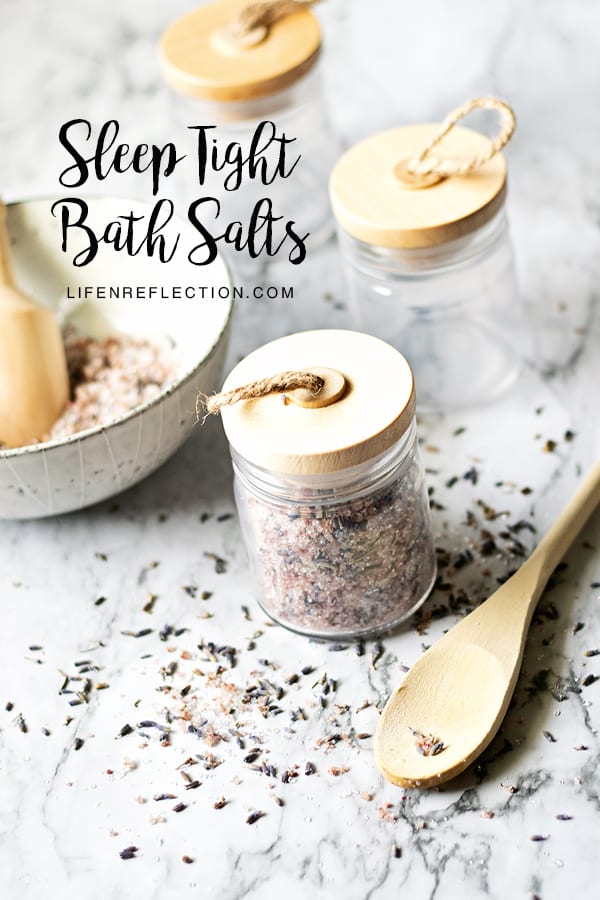 #14 Similarly, one of the best uses for lavender is sleep! Create a bowl of sleep tight bath salts for a restorative sleep-inducing bath ritual to ease away end-of-day anxieties and lull you to sleep.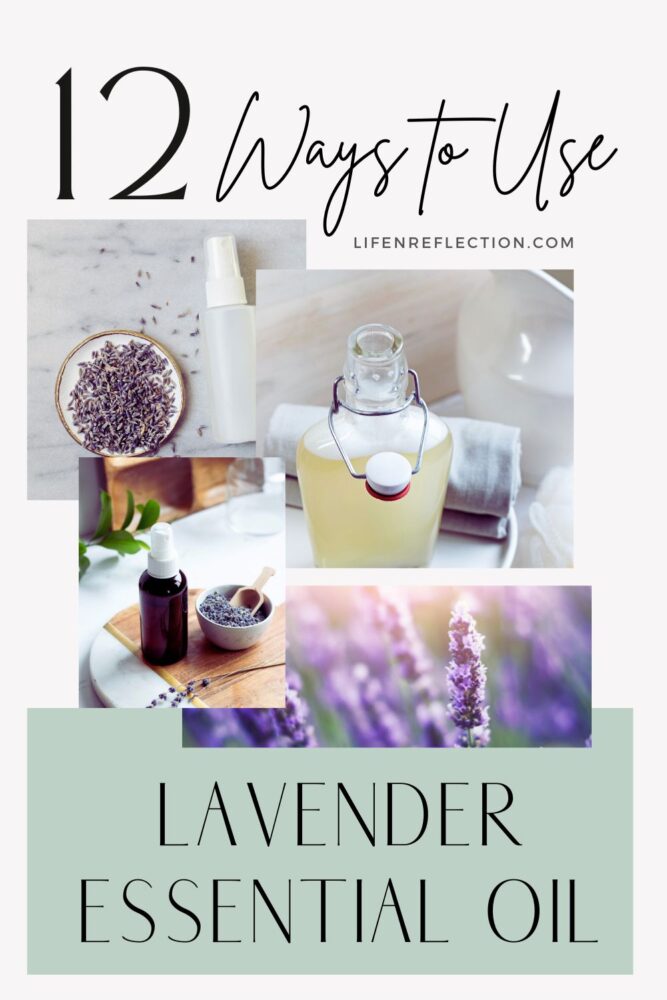 Lavender Essential Oil Uses:
Truly the most versatile of all essential oils, lavender doesn't slack in any form. It's actually one of the only essential oils you can apply to just about any skin area without dilution. Try any one of these ways to use lavender essential oil below.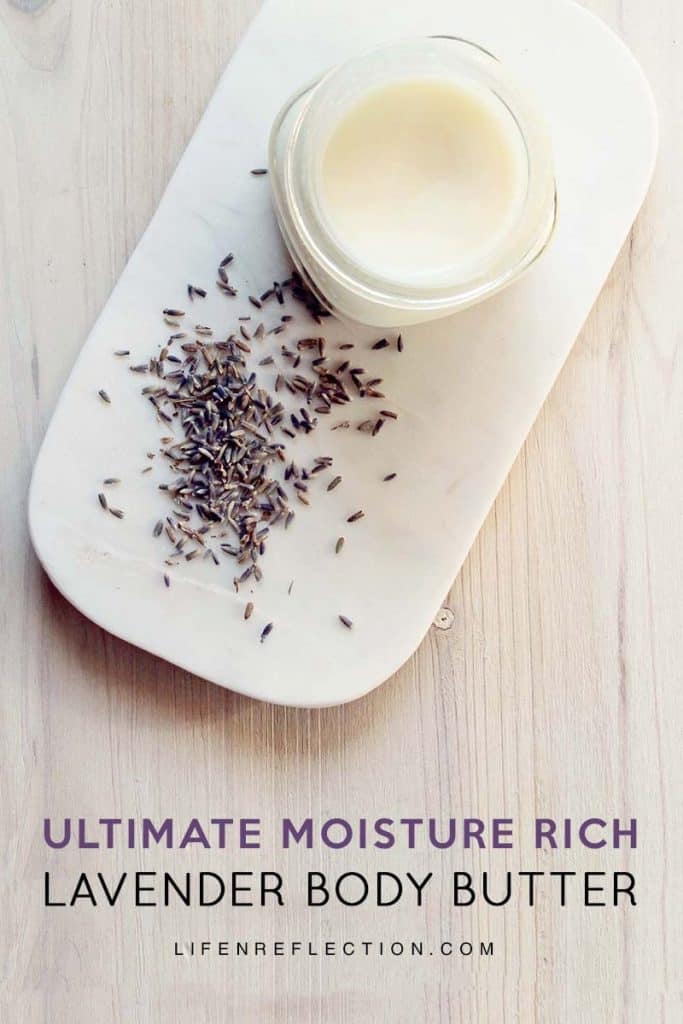 #15 The next time you feel a case of the itches, take a long, warm milk bath. Second, lather on this all-natural DIY whipped body butter for lasting relief infused with calming lavender essential oil.
#16 One of the easiest ways to utilize lavender for sleep is in a pillow spray! If you've tried several other tactics to fall asleep – put this one at the top of your list.
#17 If you thought lavender uses ended with sleep, cleaning, or the skin. Think again! Lavender essential oil is AMA-zing for hair, too. Make a homemade hair detangler to put a stop to tangles.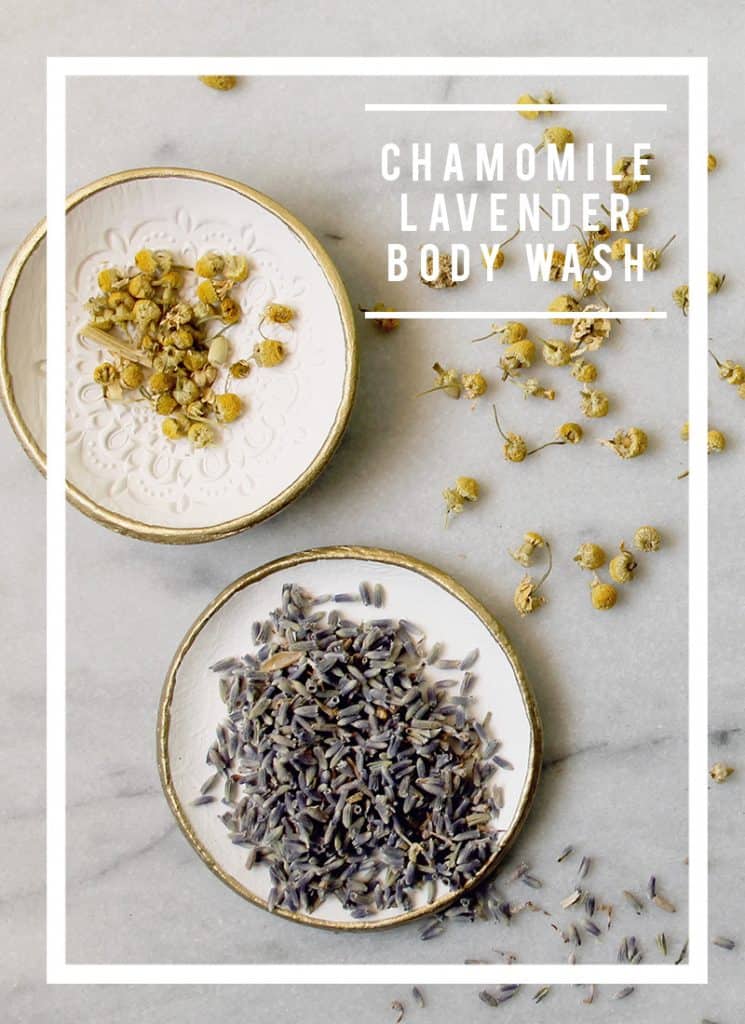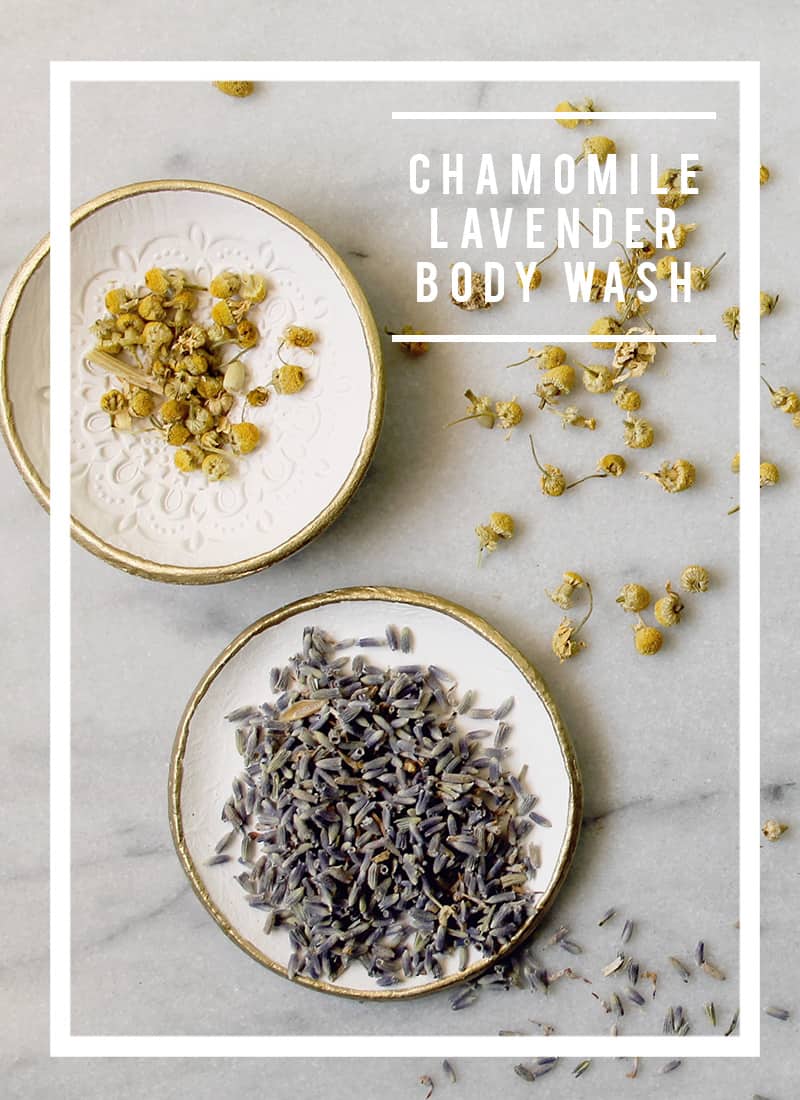 #18 Moreover, another great way to use lavender to calm dry, itchy skin is in a natural DIY chamomile lavender body wash. It only takes minutes to make a bottle you can enjoy for a month or two.
#19 The scent of lavender always reminds me of freshness and comfort. Use lavender essential oil in a simple vanilla lavender linen mist.
#20 Speaking of comfort and linens, did you know you can make your own laundry detergent infused with lavender oil? Grab my borax-free laundry detergent recipe here.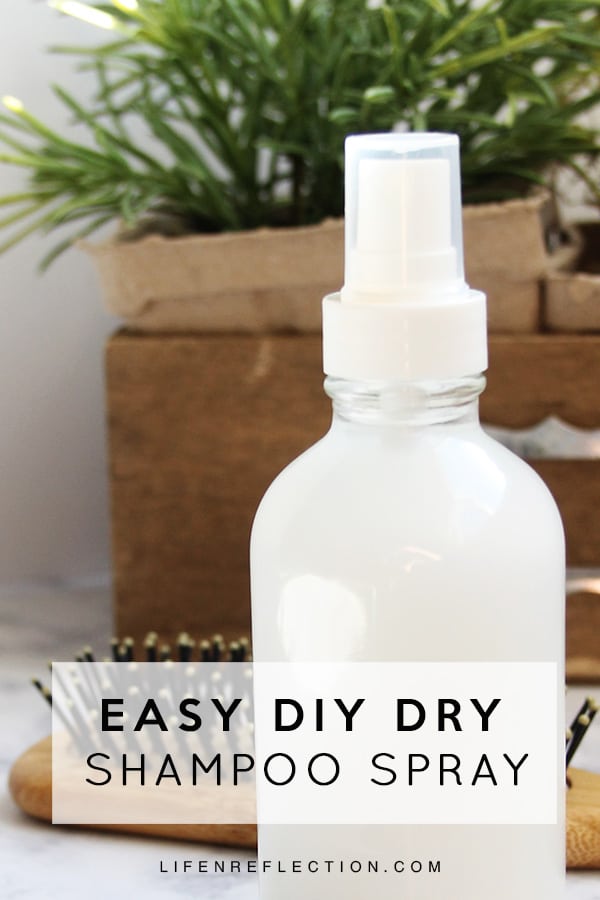 #21 Do you use dry shampoo between shampooing days or after working out? Make a dry shampoo spray with a combination of rosemary and lavender essential oil to keep your hair looking fresh and smelling incredible!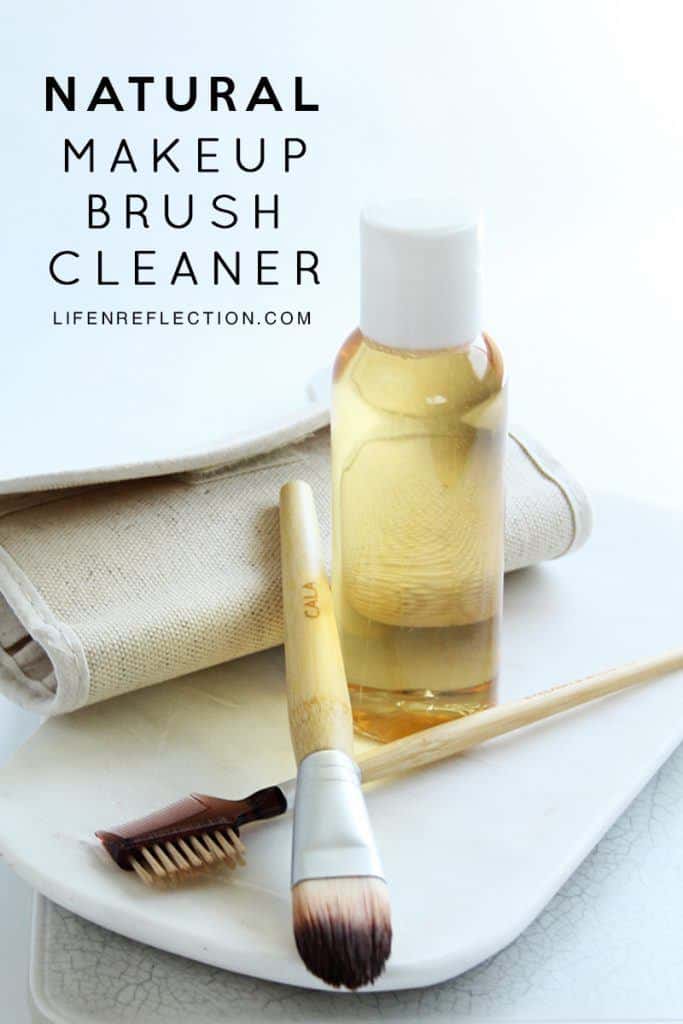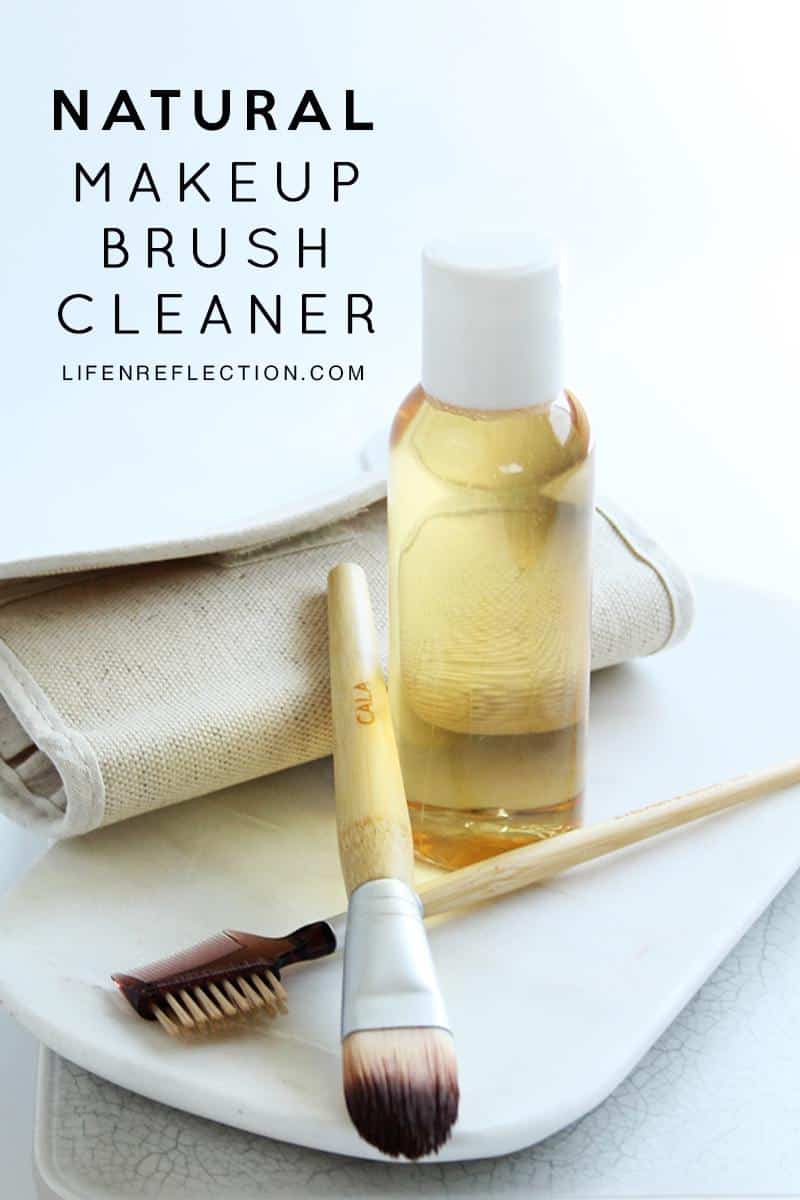 #22 On the other hand, when it comes to beautiful skin, we often overlook one component that plays a huge role in the health of our skin. Can you guess? The cleanliness of our makeup brushes! Give them a deep clean with a DIY natural makeup brush cleaner.
#23 Homemade Bubble Bath Anyone? Those two words, bubble + bath… What's more relaxing than a bubble bath for your body and soul? You love it; your kids love it; what's not to love?
#24 Tame your frizzy hair with a DIY anti-frizz spray you can make in mere minutes! It is the quickest solution I've found to overcome humidity's effect on hair.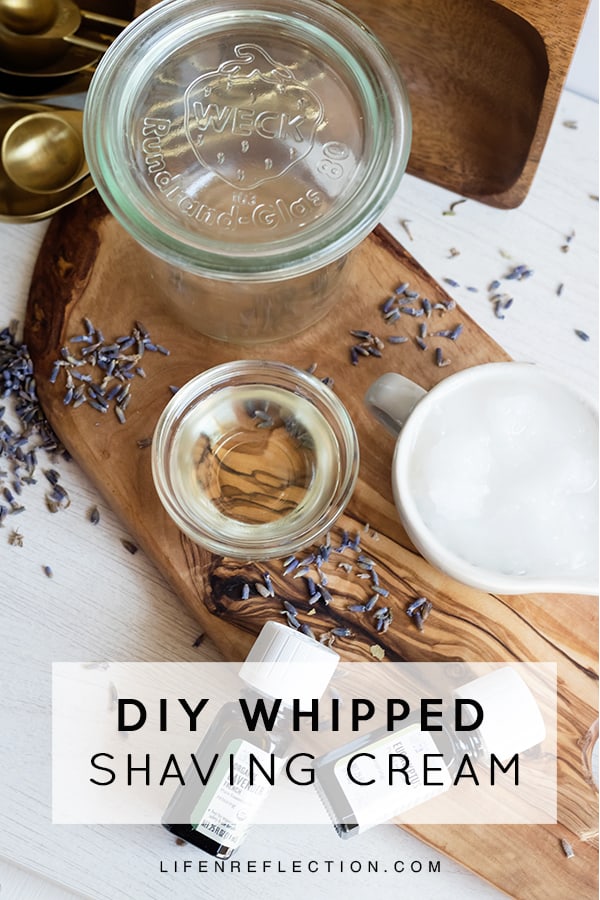 #25 In short, I saved the best lavender use for last – whipped DIY shaving cream! This natural shaving cream recipe will leave your legs silky and soft.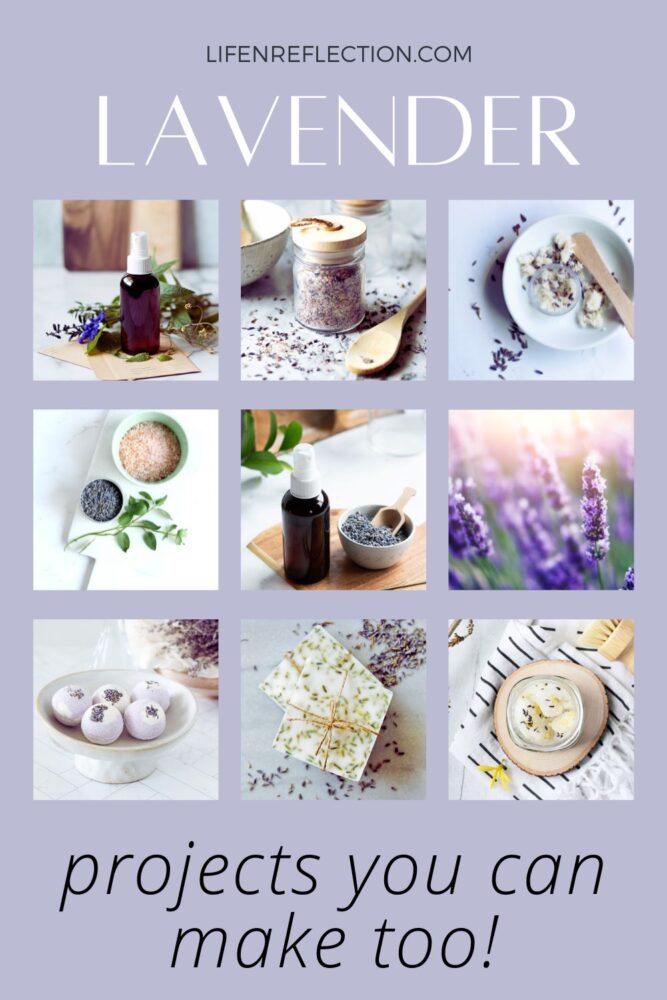 And the uses for lavender don't end there. Its popular and adaptable aroma makes it reasonably practical to infuse into many areas of your life. Which one of these creative lavender uses for home, skin, or hair will you try first?
Pin these 25 creative lavender uses to your DIY Lavender Ideas Pinterest Board, and while you're there, follow Life-n-Reflection and Tag #lifenreflection on Instagram to share your ideas to package soap with me. 
References:
Foster, Steven. (1993). Herbal renaissance. Layton, UT: Peregrine Smith Books.
McIntyre, Anne. (1996). Flower power. New York, NY: Henry Holt and Company, Inc.